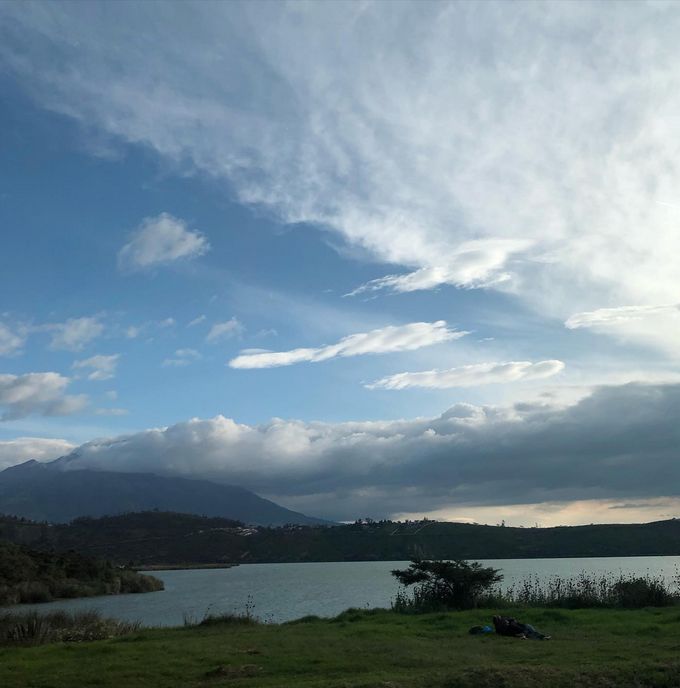 Attitudes towards conference travel
I've been wondering how COVID-19 has changed our attitudes towards conference travel.
For me, I feel less inclined to travel to conferences.
2013 Eva would get excited at the prospect of any possible conference to attend.
2022 Eva is difficult to move out of her comfy spot, like an old grumpy cat. OK, I exaggerate. But I feel much less enthusiastic about conference travel.
At this point, the following all come to my mind:
The cost of conference travel: I may have a travel budget on my projects, but I have to be careful on how I spend. I share this travel budget with my doctoral candidates and would feel bad about them running out of opportunities.
The time it takes: a conference is easily an entire week of work "lost". Especially when I have more teaching responsibilities, rescheduling all the lost hours of class is quite a pain. Then there's the time it takes to catch up on emails and what not after the conference.
The CO2 cost: 2013 Eva would just vaguely think about jetting around contributing to global warming. 2022 Eva has major climate anxiety and immediately converts the distance of a flight to the tCO2eq associated with the trip. And feels very very bad about taking a plane.
The fatigue: A decade later and I have grown so old and weary. Another exaggeration perhaps, but I do need more time to recover from a jetlag and a redeye flight now really breaks me.
The childcare issue: I'm my daughter's main caregiver, so when I'm not at home, everything collapses. Finding alternative solutions when I am away, or trying to take her along, are all things I need to figure out.
So, I ran a poll on Twitter to see if other folks' attitudes have changed as well. Some have, others haven't:
Have your conference attendance attitudes changed as a result of COVID-19?#academicchatter

— Dr Eva Lantsoght (@evalantsoght) May 4, 2022
Have your attitudes to conference travel changed?