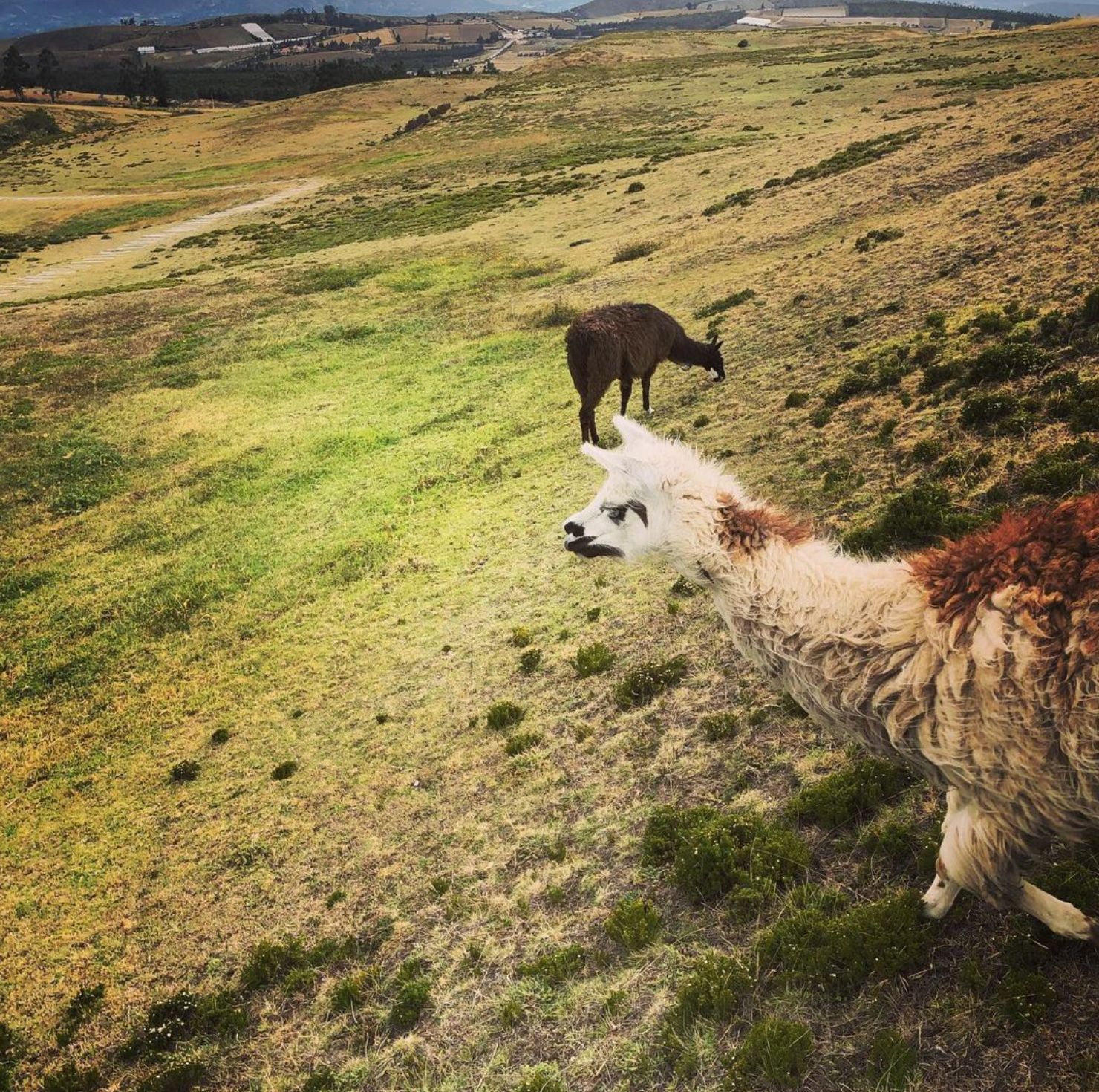 Nine mistakes to avoid during your postdoc
To continue my series of "mistakes" (and please, do take these with a grain of salt), I have also listed some common pitfalls of postdocs:
Not knowing what to get out of the experience: When you opt to do a post-doc, you need to know what you want to get out of the experience: which new laboratory skills do you want to pick up? What are you going to learn in these (typically) two years? And why is it important for you that you learn that?
Staying in the same academic circle: You may be staying at the same university for your post-doc, but you need to start building your own network. Further develop the acquaintances you made during the PhD, and look for options to develop new collaboration to widen your academic circle (and shake up your thinking).
Struggling to balance research and publishing: Often, you will be publishing from your PhD research during your post-doc, and balance this writing with new research. Finding a good balance between these activities is not always easy – so dedicate some time to figure out what works for you.
Remaining in the apprentice mindset: As a post-doc, you are a full-fledged independent researcher. While it is good to consider yourself an apprentice during your PhD, as a post-doc you need to think about your unique profile as a researcher and professional. I'm not saying that you can't learn from senior colleagues anymore, but spend some time thinking about your own profile as well.
Being impatient with others: The new MSc student in the lab does not know the technique yet you may have done a thousand times. Don't snap at them because they are learning. Don't be impatient with others. Try to remember what it was like for you when you started learning these skills.
Stop learning skills: Identify new programming languages, lab skills and/or soft skills that you want to learn during your post-doc years, and dedicate some time to acquiring these skills. This advice is in line with point 4, in which you were thinking about your profile as a researcher, and skills that can strengthen your profile.
Stop reading: Reading the literature frequently and broadly is good for all researchers. Develop a system for getting alerts about new interesting work (RSS feeds, subscriptions, searches, review assignments) and remain embedded in the literature.
Stressing too much about the future: A post-doc is often a short-term contract, and you may worry a lot about what comes next. Don't get paralyzed by the worry and fear, and if you feel overwhelmed by the looming deadline of employment, look for the right help.
Forgetting about the future: On the flipside of the medal are those who have not thought about what comes after the post-doc. Many options are possible, whether you want to go for an academic career or go to the industry. It's good to orient yourself towards your future options, think about your profile, and learn the skills needed to be a good match for your dream job.
Which of these pitfalls do you struggle with? Let me know in the comments below!