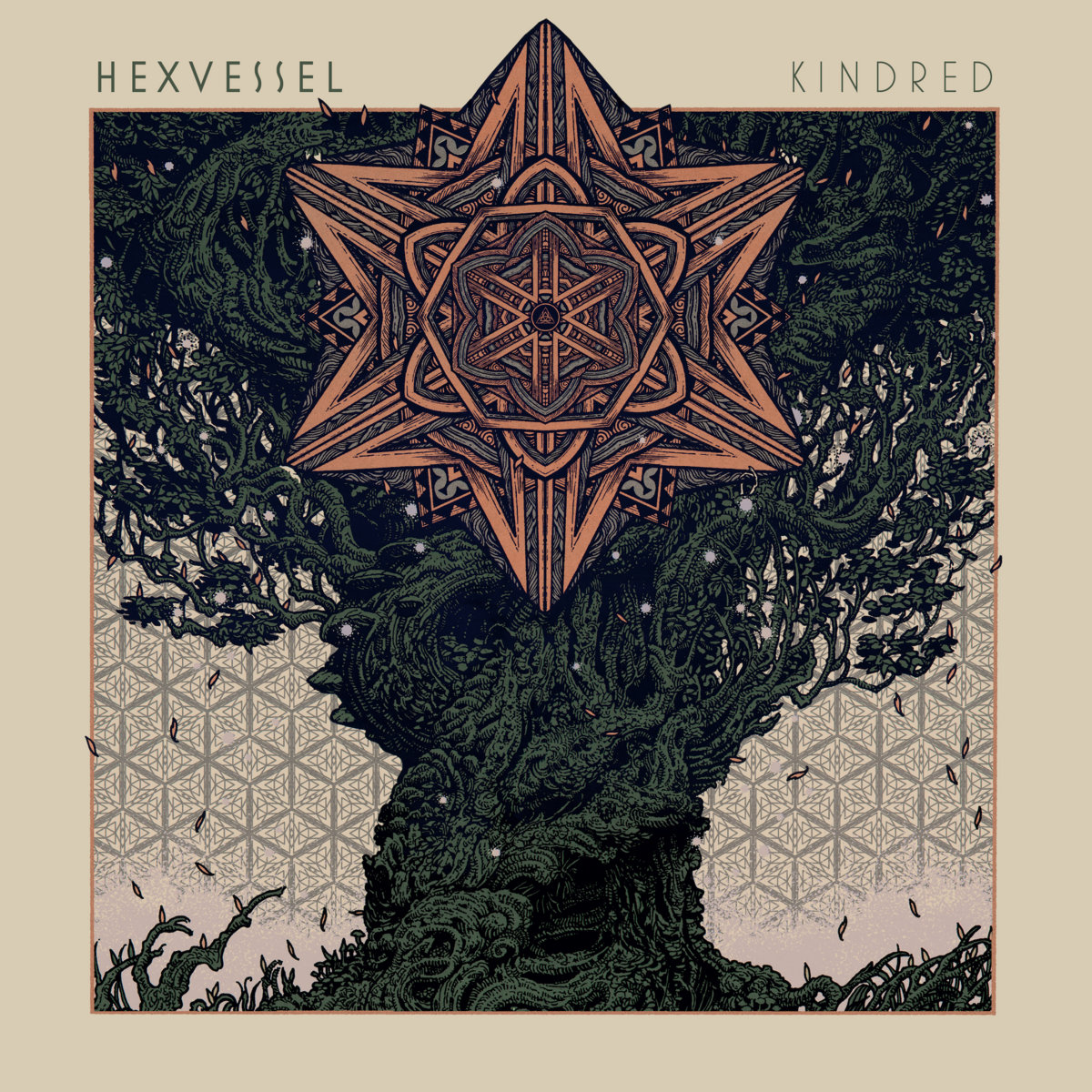 As every year, I share my list of best albums that came out this year.
I have also curated my list of favorite albums (compiling over 500 hours of new music) on Spotify and Spotify compiled this list of my most played tracks this year.
Here's my top 10 of the year:
10. Lucifer – Lucifer III For all lovers of occult rock
9. Nightwish – Human:II:Nature Nightwish with Floor, what's not to love about them
8. Ulver – Little Boy Always genius
7. Kari Rueslatten – Sorgekape Formal vocalist of the 3rd and the mortal, not metal, but she is an expert in telling stories with her voice
6. Apocalyptica – Cell-0 As a cello player and lover of all things metal, Apocalyptica is an old love
5. Witchcraft – Black Metal Contrary to the name, this is actually an acoustic album of melancholic musings
4. Lotus Thief – Oresteia Female vocals, post-rock vibe with some metal as well
3. Thy Catafalque – Naiv I have no idea what these songs are about, but I find myself mesmerized by this Hungarian folk metal
2. Myrkur – Folkesange Myrkur has made a folk album, and I love it as much as her metal work
Hexvessel – Kindred I'm a big fan of Hexvessel, so their most recent album is my favorite of the year. Finnish forest folk.