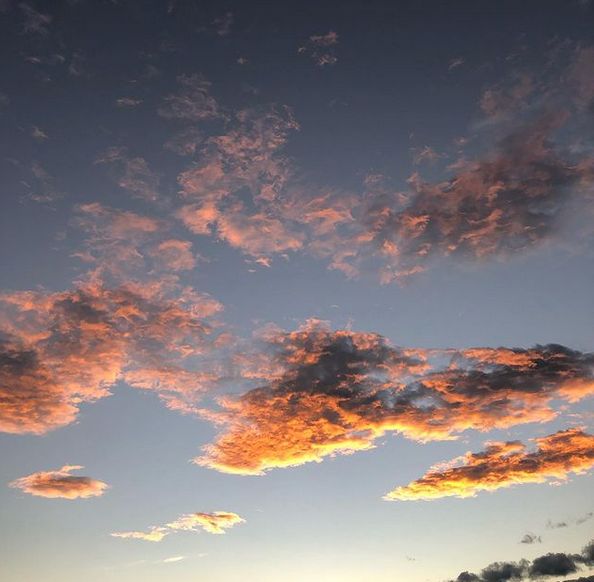 Taking back my lunch breaks
When I work in the Netherlands, I go to the faculty canteen with my colleagues for lunch and have an enjoyable lunch break. When I work in Ecuador, I don't have good habits for my lunch break.
When I returned from maternity leave, I worked 6 hours per day, with pumping breaks, but without a lunch break. I'd just eat something behind my desk while replying emails. I kept up this bad habit as I returned to work full time. During the time that I was working from home during the COVID pandemic, I did not have the space on my small home desk to eat behind my laptop. I sometimes did, precariously balancing something on my lap or over my laptop. But, most days I would sit at our dinner table, eat, and watch an online course or something similar on my iPad.
I've come to realize that staying in my home or staying in my office during my lunch break is not good for my productivity in the afternoon, and I have started to think ahead of how I want to spend my lunch break. I have started to actually put on my calendar how I am going to spend my lunch break. Here are some of the things that I have done so far:
Treat myself to buy lunch instead of microwave my food in my office.
Go to a bookstore to browse new publications and buy something for my daughter.
Walk to a store to run an errand.
Walk on a nearby trail.
Have lunch in a restaurant with my husband.
Go get a manicure.
Go to a medical appointment.
Call my mom.
Watch a lecture in an online course.
Here are some additional ideas that I've been collecting, to try out:
Exercise.
Read a book outside.
Color.
Craft.
Knit.
Crochet.
I'll be reporting in the future on how this "project" is going.