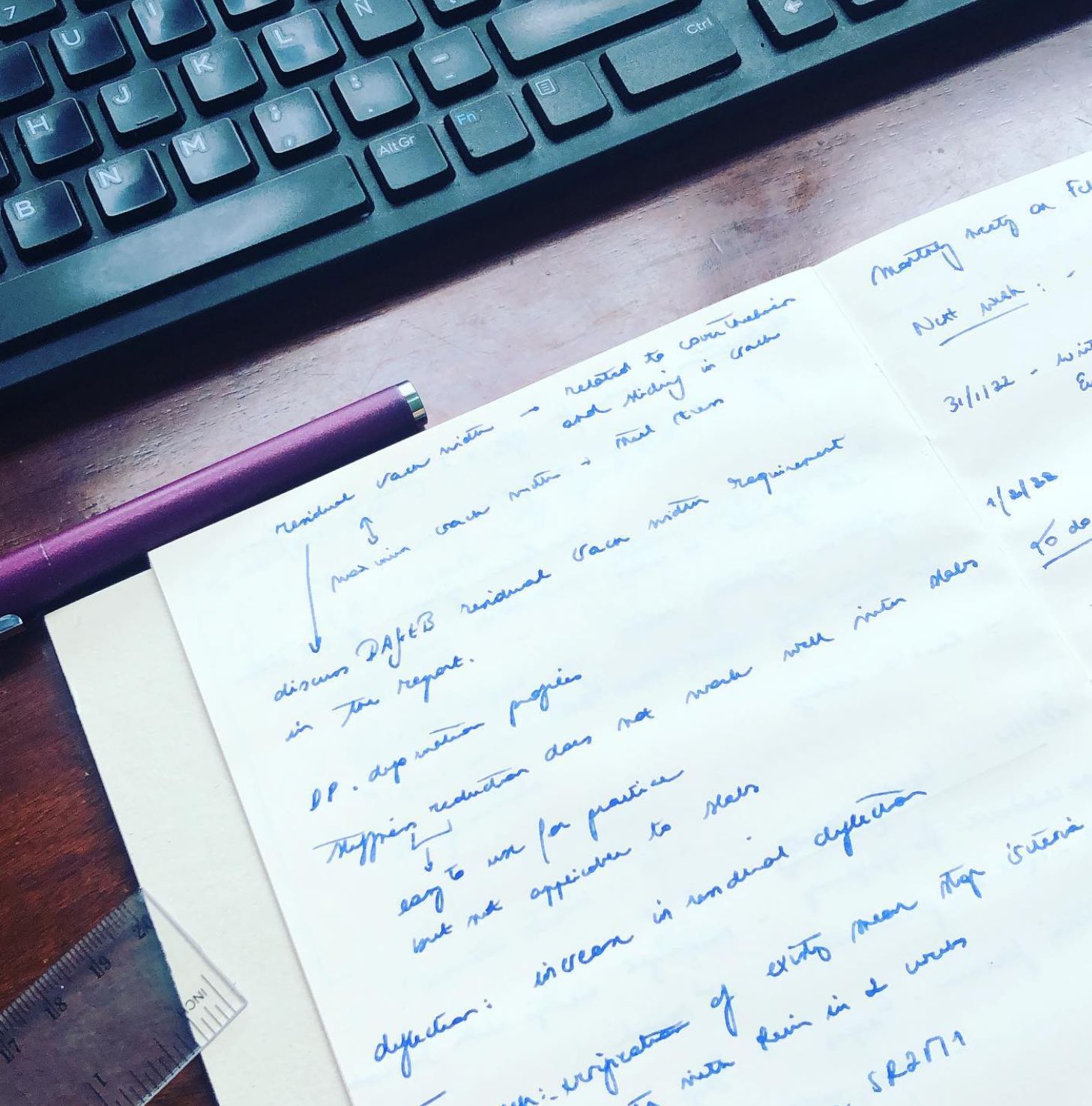 The shadow side of getting things done
As an organized person, my reputation is of being somebody who gets things done when necessary. The shadow side of this, however, is that a lot of work lands on me.
The other day, as I was reading some work by Cal Newport, it struck me that some people are very good at keeping extra work off their boat. This approach is touted as excellent for those who focus on deep work and being able to work without disturbances for a long time.
The question I asked myself was: "If the genius professor put themselves unavailable, then who does a student turn to with questions? Who do colleagues turn to with questions? Who catches these tasks?"
The answer is: people like me. I don't mind taking care of things. Especially if it involves students, I'm glad I can help them out.
At the same time, I've also heard people say: "When you need to get a job done, ask a busy person." Again, something I recognize. I often take things on because I know I can handle them quickly.
The shadow side of getting things done is that more people gravitate towards you with questions and tasks. I don't mind being helpful, and I don't often say no. But it does result in a growing snowball of work.