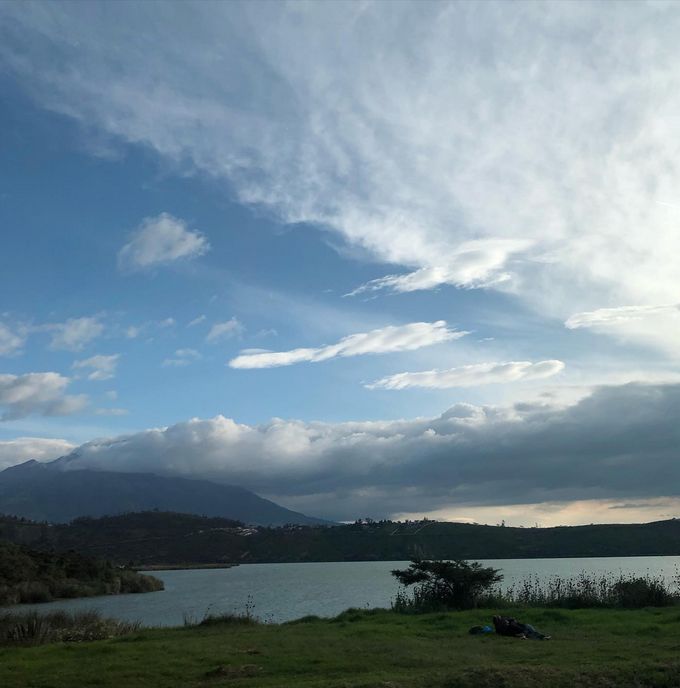 Why I'm not using a Weekly Template in Summer 2022
If you've been reading this blog for a while, you know that I swear by my weekly template to plan my semesters.
Yet, for Summer 2022 I will not be using a weekly template.
As I was sitting down to plan my summer semester, I noticed that it would not serve me this time to develop a template, for the following reasons:
I'll only be in Ecuador for three weeks, one of which is a 3-day week due to a national holiday.
For my time in Ecuador, I want to focus on preparing material for the new graduate course I'll be teaching in the Fall and on finalizing some loose ends from the spring semester.
I'll be traveling alone with my daughter and without childcare for a week. Maybe I'll take a call or two and reply some emails, but not much will get done.
I'll be in the Netherlands for three weeks and in that time, my focus is on meetings and catching up with my colleagues.
Then, I'll head for a conference (with family in tow).
After the conference, we'll be taking a much-needed vacation.
So, there's not enough regularity in my semester this time to develop a template. I'll be back before the fall with my Fall 22 template.