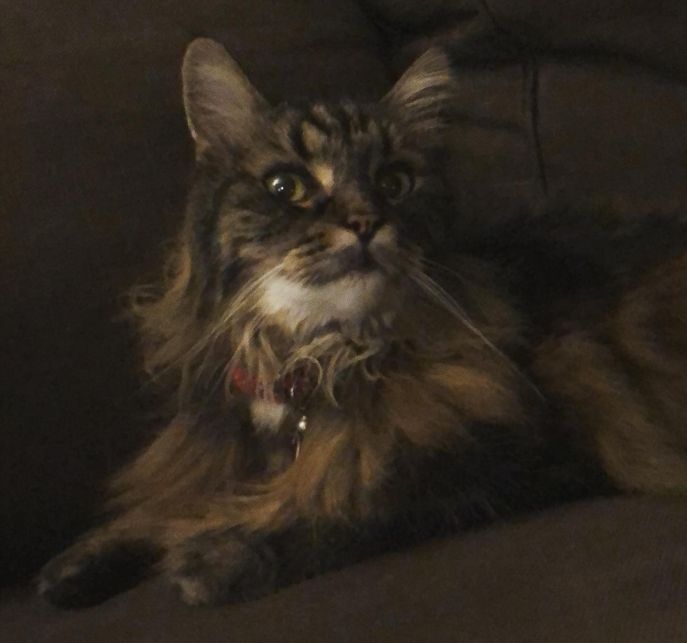 What I enjoy about working in the Netherlands
Due to the pandemic, it's been a while since I was able to work from and in the Netherlands – and I now double appreciate the good things about working from the Netherlands.
To celebrate that I could be in the Netherlands last summer, I've listed here the things I particularly enjoy:
Catching up with colleagues: Since I have colleagues who work on research problems close to mine, it's easy to slip into a technical conversation at the level that sometimes one can only have at a conference if you work at a smaller university.
Biking everywhere: Do I miss biking when I'm in Quito? A lot! It's so freeing to bike around and not to be stuck in a car in traffic.
Overall safety: With Ecuador's crime rate soaring, it feels as if we have a low hum of worry at the bottom of everything we do. In the Netherlands, I can let my daughter run around in a park without having to feel too worried.
Better work-life balance: I have the impression that Dutch culture values work-life balance more than Ecuadorian, so it is nice to be in a place where more people close up shop early for the day to go home and spend time with their loved ones or doing things they enjoy.
Being closer to family:When I'm in the Netherlands, I get to see my extended family on the weekends – and it always feels good to be able to see them again and spend time together.