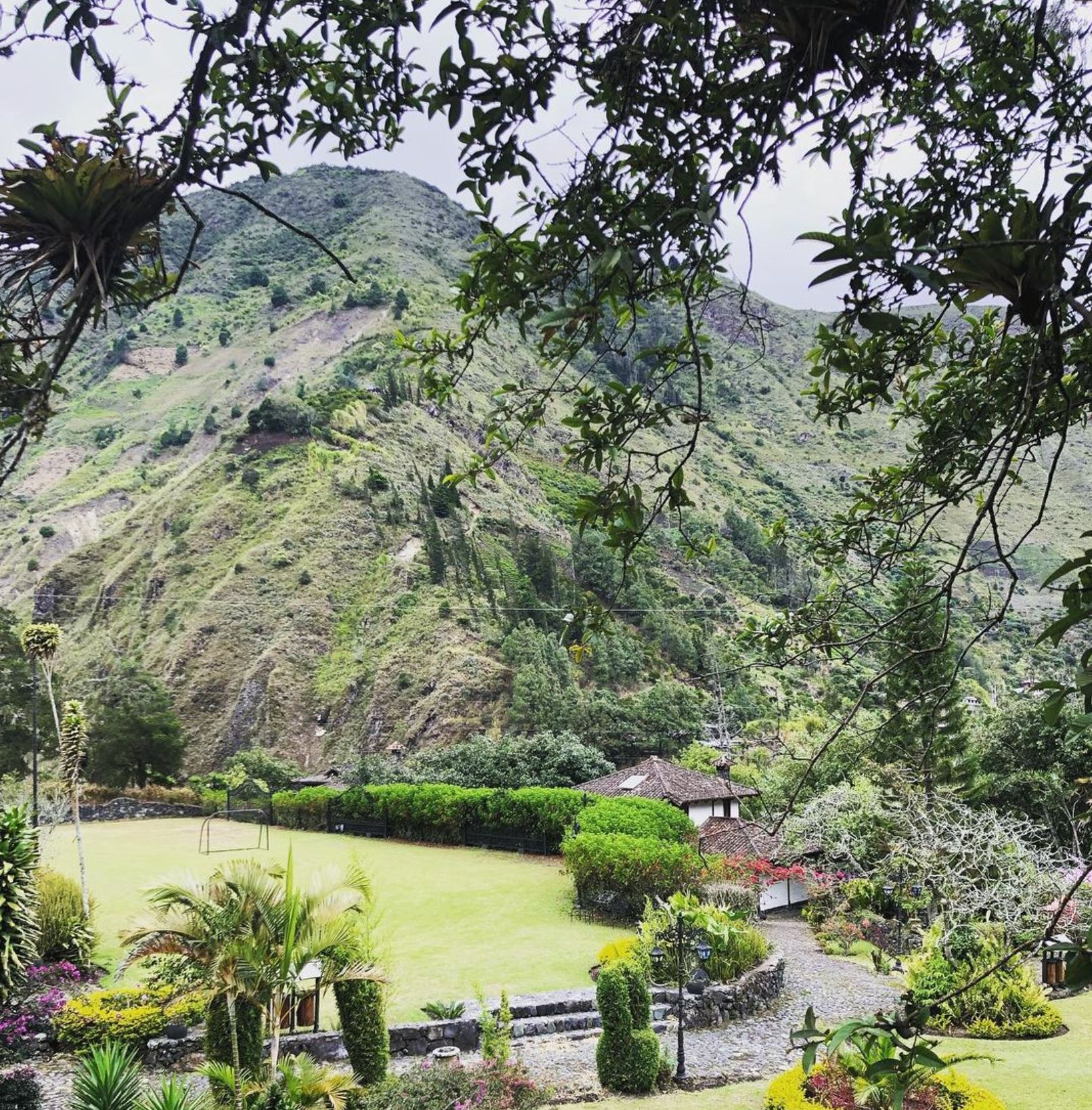 Evaluation of my Spring 2023 goals
Another semester is past, so let's have a look at how I did in terms of my semester goals:
Submit 4 papers. Yes! One paper has one of my PhD candidates as first author, two papers have a postdoc as first authors, and one paper is single-authored by me.
Work with my PhD candidate on thesis. Yes, we are making progress to the last months.
Guide PhD candidate with experiments. The specimens are in the lab and the setup is getting built – I'm looking forward to participate in these experiments this summer when I will be in Delft.
Prepare new teaching material for MSc course. I've finished my share completely.
Teach Bridge Engineering at BSc level (new course!). Yes, I'm now waiting for the results of the student evaluations.
Start new EU research project. Yes, and we even got funding for a small, local complimentary side project to gte more data.
Hire a post-doc. Yes, the post-doc started on May 1st.
Speak at 3 places or online. My passport renewal took long so I haven't been searching actively for speaking gigs. I now have a new passport (with sketches of Tintin!) so I'm up for any invitations 🙂
Get better sleep. It's pretty much the same. Last year's average was 7h37′ per night and this year is 7h35′ per night.
Contemplative practices. On and off.
Write for fun. This didn't happen much. My creative juices are pretty much spent by the time it is evening.
4 workouts per week. After being sick with a bad cough for almost three months (and hurting my ribs from the cough), I'm back to exercising regularly.
Organize our new house. We've done some progress, but we still have a number of things to fix.
Plan 2 weekends away from the city. We had visitors from the US at the beginning of the years and visited places with them, my husband and I went on a weekend to celebrate our dating anniversary, and my daughter and I went on a four-day trip during the Easter break.
All in all, I did very well on my work goals and reasonably well on my personal and family goals.
What was your Spring semester like?