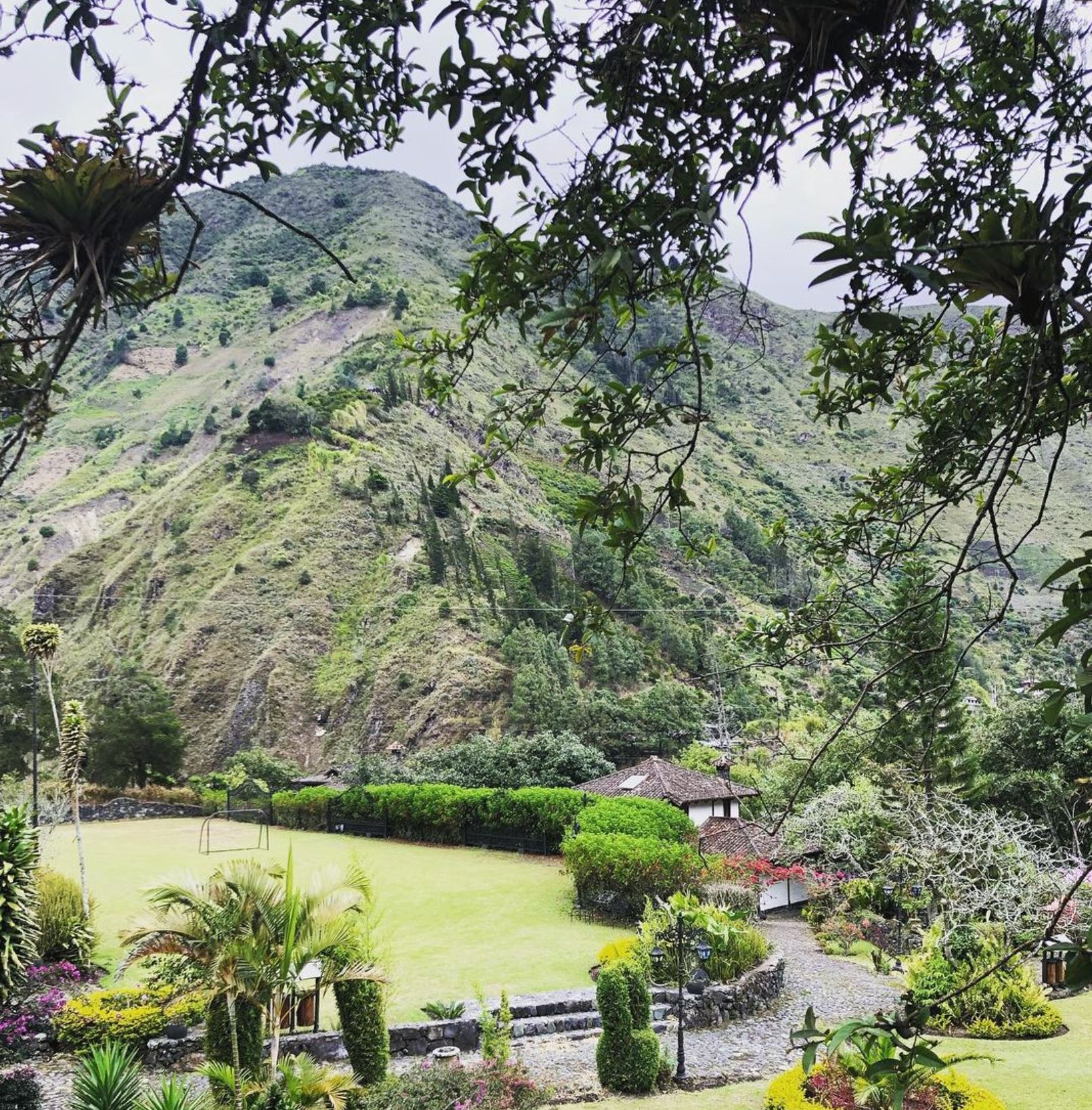 My current exercise routine
I started going back to the gym in September, and have fallen into a comfortable routine by now.
My current routine looks as follows:
4-5 days of strength training per week
1-2 days of hiking (where I live, I can walk for about an hour up the flank of the volcano and back down)
the very occasional spin class
the occasional yoga class: either in the gym or online
the very occasional group fitness class
I'm currently making time for exercise because my doctor told me to make it a priority.
Here's how I make it a priority:
I usually go in the morning. I've been going during my lunch break a few times as well.
We take turns at home: my husband is with our daughter in the morning, and I'm with her in the afternoon/evening.
I sometimes find it hard to give myself the time to exercise as work is piling up – but I keep reminding myself that exercise is not a luxury but a non-negotiable for me.
I try to go on the weekends as well, but am more flexible and open for things with family (such as hikes) on the weekend.