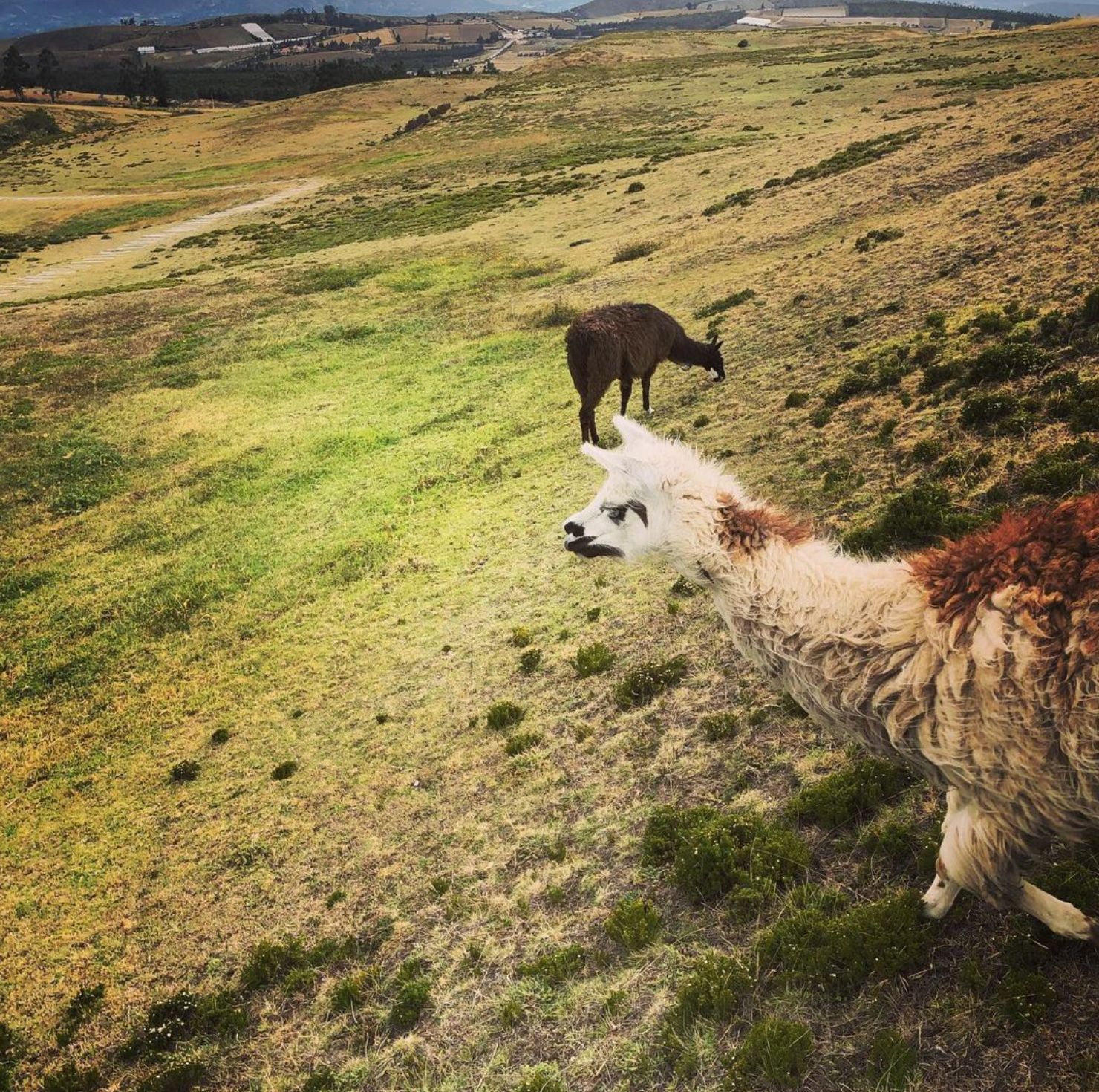 What I am currently learning
For a while, I was not taking courses as part of my professional development. I was going to conferences, attending webinars, reading books, and taking some compulsory internal courses – but it had been a while since I took a course on something I wanted to learn.
This semester is different. I got two opportunities to learn:
Python: I am taking a course on Python for structural engineers. I have been wanting to learn Python for a while, and as I saw this opportunity, I decided to check if I could get some of my publication bonus money (reserved in our system to pay for research activities) to take the course. I am now spending about 7 hours per week on learning Python in applications for structural engineering, which is great but also quite intensive.
Coursera: Our university (USFQ) also has Coursera licenses to learn skills for our professional development with a certificate. I had applied a while ago for a license, and luckily I got granted one – and I am taking a course on Leading for Equity, Diversity and Inclusion in Higher Education. I also hope to continue taking courses that can sharpen my leadership skills.
New Heroes: For TU Delft, I also signed up for an online course that was recommended to me to our online learning hub platform. I thought it was time to do something with the learning hub, so I registered for an online leadership pathway that will take me through 3 courses over the next months.
These are the courses and learning pathways I am currently involved in. What are you learning at the moment?