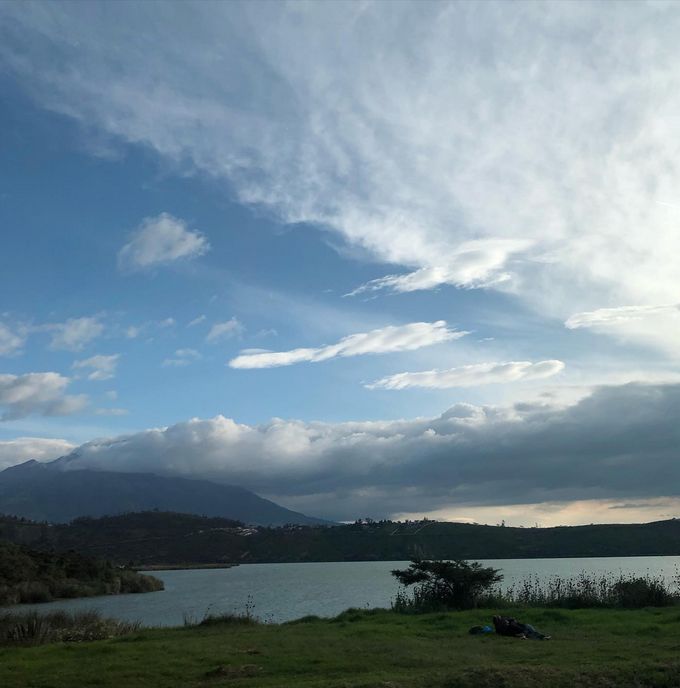 At the beginning of every semester, I first make my task list for the upcoming semester. In this task list, I review my upcoming deadlines and responsibilities in terms of research projects, graduate students, papers to write, service responsibilities, teaching, and conferences and travel commitments.
Then, I outline a handful of priorities/goals in the categories work, self, and relationships.
For Fall 2022, my priorities are:
Submit 4 papers.
Develop the preparation report for the next experiments.
Guide thesis writing for PhD candidates.
Prepare new teaching material.
Start new research projects.
Get more sleep.
Meditate.
Write for fun.
Get 30-60 minutes of exercise 5 times per week, potentially get a gym membership.
Move to our new house.
Have 4 family hikes.
Have 4 lunch or dinner dates.