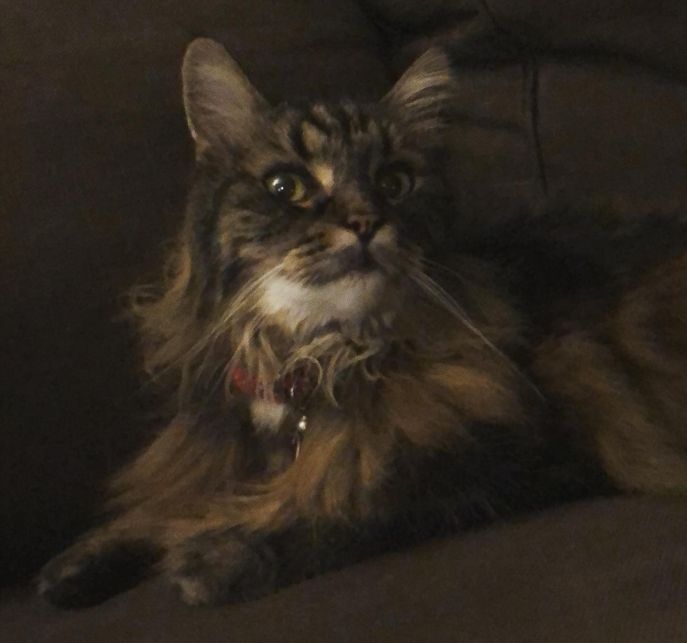 At the beginning of every semester, I first make my task list for the upcoming semester. In this task list, I review my upcoming deadlines and responsibilities in terms of research projects, graduate students, papers to write, service responsibilities, teaching, and conferences and travel commitments.
Then, I outline a handful of priorities/goals in the categories work, self, and relationships.
For Spring 2023, my priorities are:
Submit 4 papers.
Work with my PhD candidate on thesis
Guide PhD candidate with experiments
Prepare new teaching material for MSc course.
Teach Bridge Engineering at BSc level (new course!)
Start new EU research project
Hire a post-doc
Speak at 3 places or online
Get better sleep.
Contemplative practices.
Write for fun.
4 workouts per week.
Organize our new house.
Plan 2 weekends away from the city.