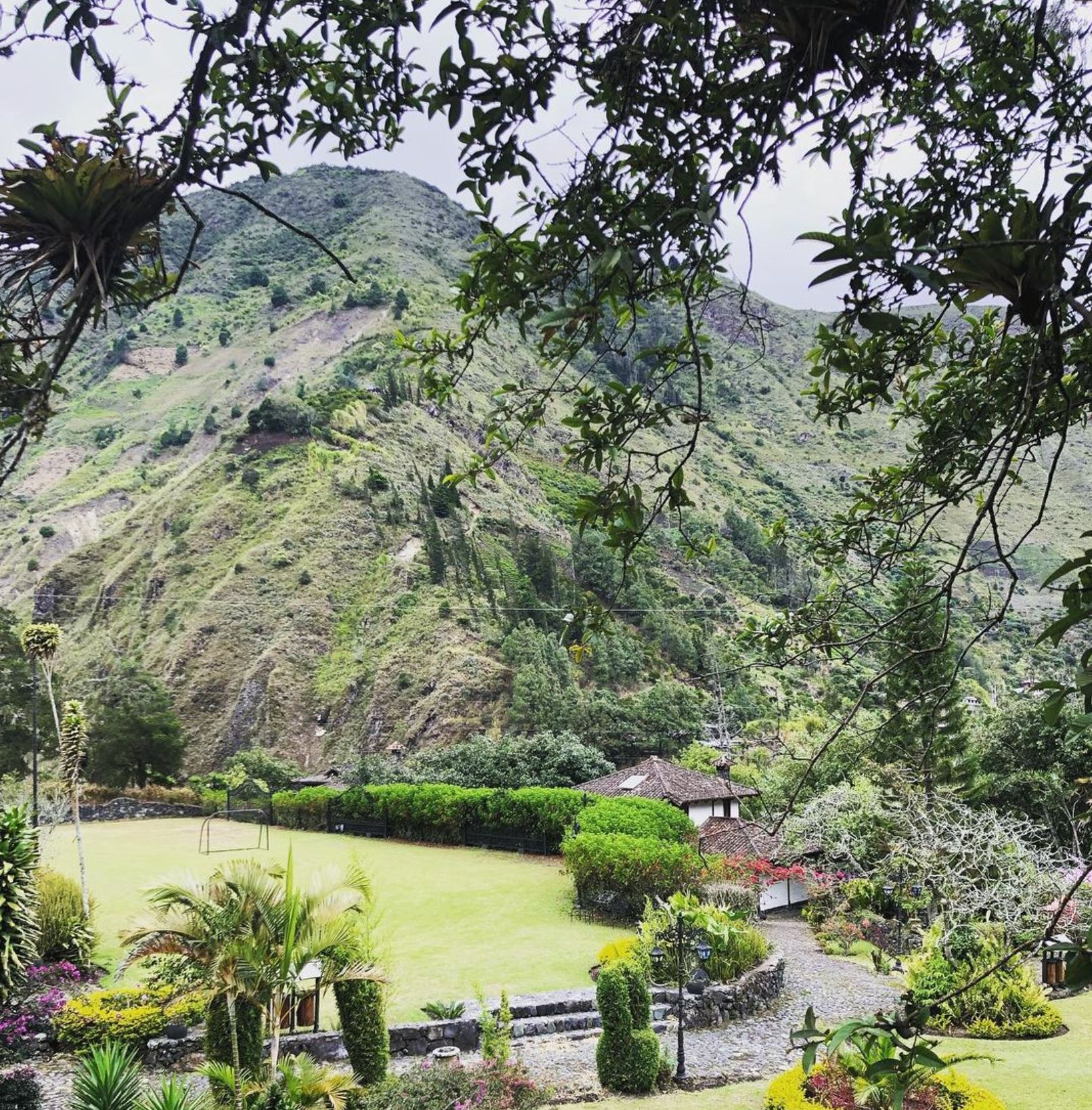 I took time off this year between Christmas and New Year's Day (and a few days into 2023 as well). My plans for the days between Christmas and New Year included:
organize all the rooms in our house
get last work done in the house
declutter the rooms
reshuffle furniture
go to the gym every day
edit a special publication
finish a paper
meditate long
teach my kid to swim
go do things with my kid
cook elaborate meals
cook special things for the holidays
take some online courses
read
blog
spend time with family
….
Yet, after a mad dash to the finish to get my grades uploaded by the Dec 22nd and after teaching every Saturday, I was Tired. Bone Tired. I got some things done, but I also realized it is not possible to reshuffle all my kid's toys and rearrange everything while at the same time workmen are in the house to install the last cupboards and mirrors in the bathrooms.
So I didn't get as much done as I wanted. Initially, I was moping about this. But then I realized I had been too ambitious in my plans for this holiday. As much as I'd like to be done with everything in our house and get everything ready, I am going to need a few weekends to finalize sorting through our things and organize clothes and toys and all that.
I also realize it is our right to blob around during the Christmas holidays – and I even didn't do that. I slept in, went to the gym, took my kid to the pool, and then around 3pm or 4pm started to work on some things. I had just been too ambitious in my holiday that I forgot to allow myself to rest and take a holiday.