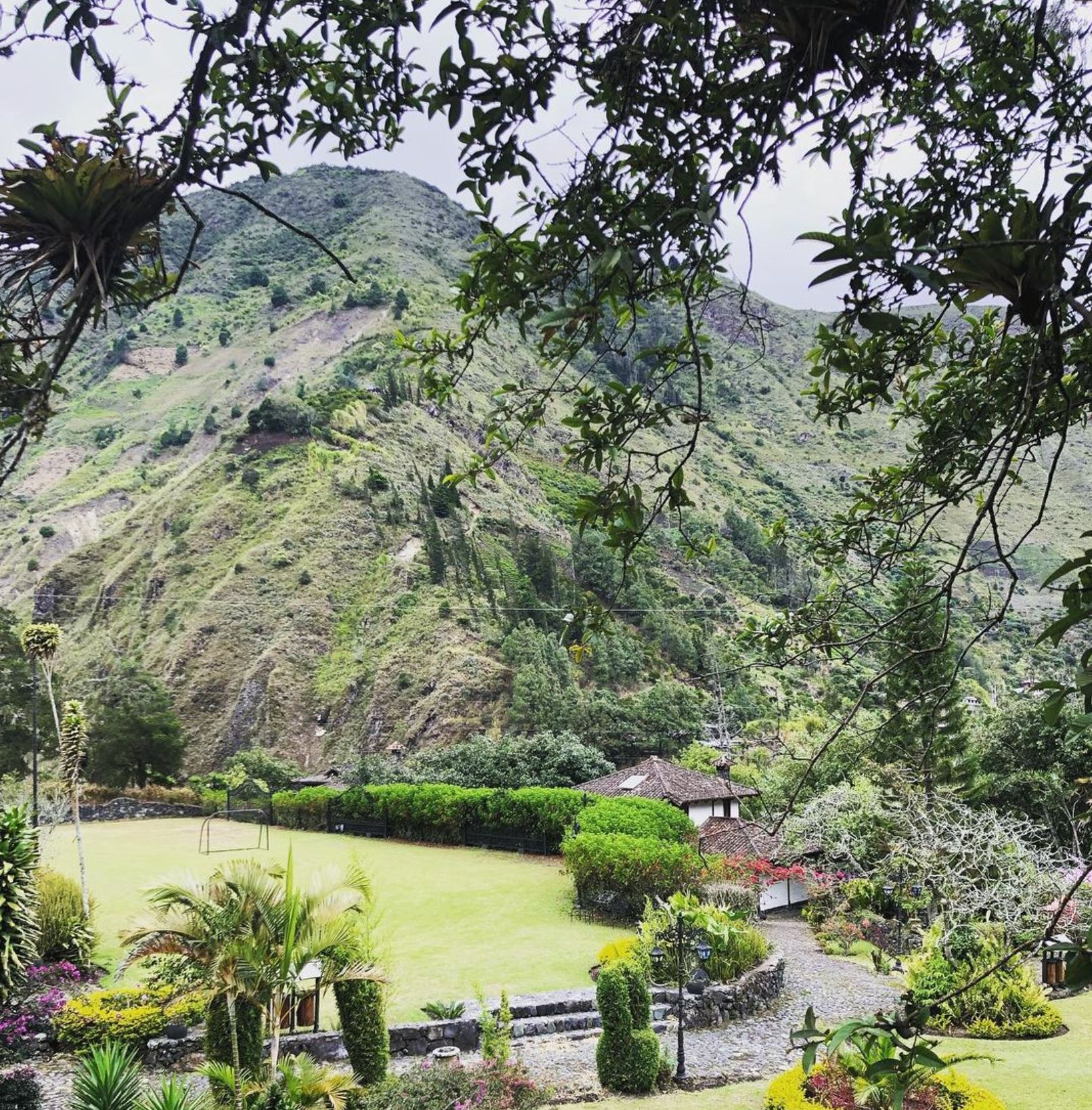 Ten tips for junior faculty
I am continuing my posts to celebrate the 10 years since getting my PhD and starting my faculty position.
Today, I would like to share ten tips I wish someone had given me when I starting as a faculty member:
Time management is key: faculty members have a lot on their plate. From being responsible for your research project during the PhD years to setting up new research, supervising students, teaching, committees and admin – the number of tasks you take on as a junior faculty member is much more than what you did during the PhD or post-doc years, so time management becomes super important.
Track your time: OK, I already tracked my time during my PhD, so I knew how important tracking time was when I started as a faculty member. Regardless, I decided to add this tip in here because knowing how you spend you time is such an important part of your time management as a faculty member.
Find the sweet spot for writing time length: You will need to find the time to write, but you also need to know when you write well. Can you advance on your manuscript in a time slot of 45 minutes, or do you need to carve out at least 90 minutes? Is setting aside a full day during the week to work on your writing efficient for you, or would it make more sense to distribute two-hour blocks during the week?
Proactively collaborate: Now is the time to develop your network. Don't be afraid to reach out to colleagues: in your department, in your university, in your country and internationally to develop new collaborations. A lot of your grant writing success will depend on your collaborations as well.
Try for the big journals: Shoot for the moon. If you think your work is solid, try for the big journals. In fact, I have had papers rejected by lesser journals, and resubmitted to a bigger journal only to get it accepted in there. Don't be afraid of the big journals and work towards research that is good enough for the big journals.
Start a completely new research topic: Broaden your research topics and start something completely new. Some countries require professors to write a habilitation thesis at some point for their tenure and promotion requirements, and in that system, you are essentially forced to pick on a new research topic. However, taking on a new topic, and learning it from the beginning, is a great exercise for all faculty members.
Invest time in relationships: Having good colleagues and being a good colleague is perhaps the most important in modern academia. At the end of the day, when you are being evaluated for tenure and promotion, the subjective aspect is important, and will ultimately drive the decision. But regardless of that, having a community, a sense of belonging, and working with people with whom you get along well, makes you day-to-day life on campus so much more pleasant.
Learn how to put an end to the day: Learn how to tell yourself when it is enough. Learn how to put an end to your workday, your workweek, and your semester. Make time for breaks and rest.
Develop class materials before the start of the semester: Nothing is more pleasant than having all your material set up before the beginning of the semester. I like developing all exams for the semester in one go, to make sure the overall difficulty level is balanced across all exams. In addition, I like uploading everything before the start of classes, so I can focus on grading and office hours during the semester.
Nobody will kill you if you drop the ball: Important reminder: nobody is going to grade you if you fail to submit a homework at some point. If you fall behind because you overloaded your plate, don't feel ashamed. Do make sure you communicate clearly to your colleagues and collaborators, so that they know what happened and when you will be able to get back to them
What would be your tips to new faculty members?