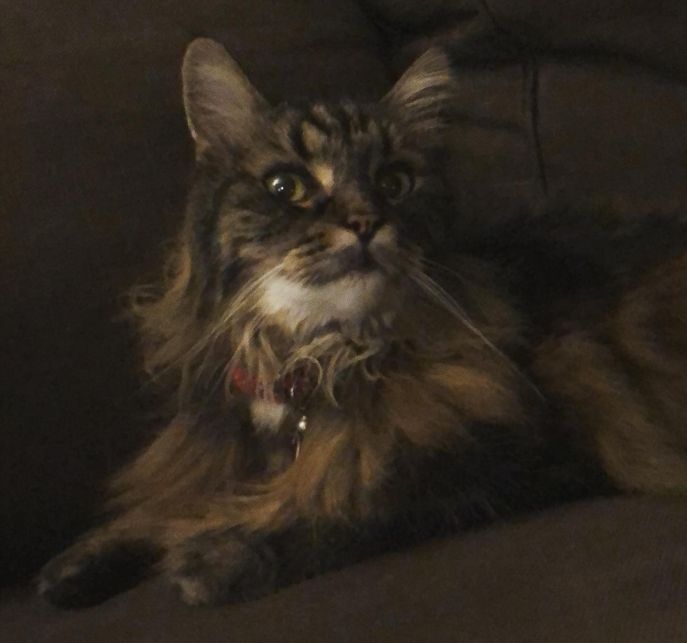 The benefits of hybrid work
COVID-19 has had us switching to working from home in a way that we had never seen before. Since Fall 2021, my university's policy is that we should be working every day from the office again. However, since Fall 2021, there have been various stretches of time during which I've worked from home:
When I broke my toe and was immobilized.
When my family had COVID-19 and we were all quarantined (I did take sick leave for most of that period of time, because I was caring for my family).
When I had emergency travel say goodbye to my mother before she passed away.
When my daughter was sick with a bad throat infection.
I like working from my office for the following reasons:
I have a lot of space there.
My books are mostly in my office (I have three entire bookcases in my office).
I generally prefer working on my desktop with two screens.
It's quiet.
It helps me with a physical boundary between work and home.
However, getting used to working from home has had it advantages. When I've had care responsibilities that conflict with going to the office, I've been able to get something done from home. It's not the same, of course, because caring for a sick child or parent takes a lot of time and mental energy – but at least it has helped me not drop all the balls at the same time. I'm thus planning to use working from home in the future when external factors require me to be at home.