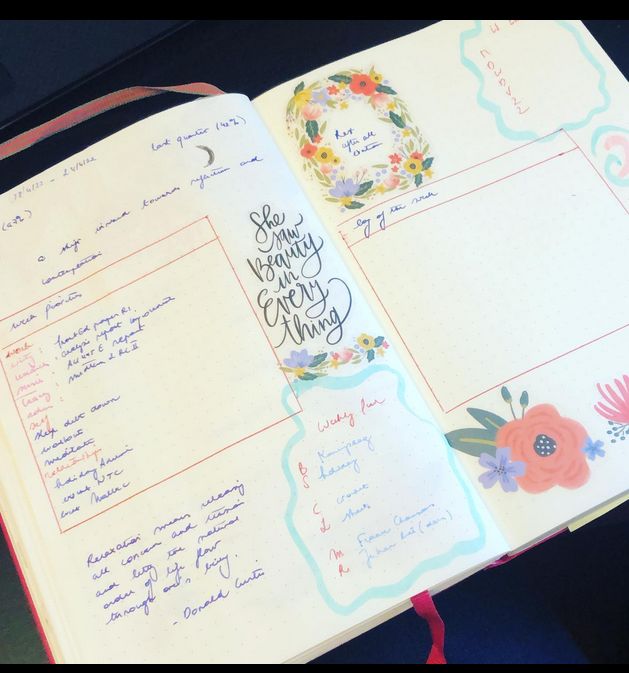 How I work from home when my daughter is sick
I've been reflecting lately on my work habits – the differences between working from home and working from the office, which work is best done where, and how to divide my time.
But there's a category of work that is different: working from home when my child is sick. While I am in the very fortunate situation of having somebody helping me at home daily, who can as well see my daughter, I often stay working from home when my daughter is ill to keep an eye on her, give her lots of TLC, and to administer her medication.
When I'm juggling care and work, here are some of the things that characterize how I work:
I'm in the same space as my daughter. Sometimes I work from the sofa (with one of those Ikea supports for my laptop) while she is resting on the sofa. Sometimes I work from my desk in our bedroom while she sleeps or rests on the bed behind me.
When I need to make a call, I just tell her. She is by now at the age that she knows that sometimes I need to take a virtual meeting.
I don't stick to my schedule. While I usually work based on my Google calendar and my weekly template, with clear timeslots for various activities and tasks, this good habit goes out of the window when I'm combining care and work. Instead, I make a short checklist of the most important tasks for the day and try to accomplish those. Then, I plow through my mailbox.
My hours are more flexible. I may be working later into the evening to try to complete the tasks I had outlined for the day, but it doesn't matter that much (if I'm at home anyway, I don't have to be watching the clock to make sure I'm out before traffic becomes impossible).
Sometimes I pop in and out of the office. When I need to teach and have office hours, or other in-person commitments, I go to the office for a short amount of time – and then I return home again to see my little girl.
I'm grateful for the flexibility of my work – if needed, I can stay home. Granted, I don't accomplish as much as I would on "normal" days, but I still manage to make progress on work, and I get to stay with my child while she is sick.
What do you do when you need to combine care for a sick child or family member with work?